6 Ways to Grow your Local Business with Digital Marketing
Talking about the digital arena in today's date? If your local business is shining out on a web page and various social media platforms, then it could be one of the best digital marketing services you would have chosen! It's a great way to thrive your business products and services through digital marketing.
Traditional marketing is out of the league; the new generation is now into digital marketing trends to grow your local business.
The digital strategies and marketing trends can generate leads for your brand and make your business one of the best businesses breaking the digital world.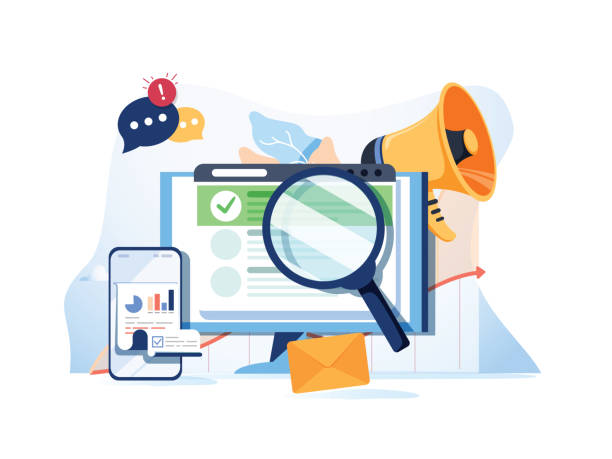 Strategies that Digital Marketing create to Grow your Local Brand
1. Cost-effective and efficient
Digital marketing is one of the cost-effective ways to save your business from wasting hefty amounts on print or billboard advertisements that people don't bother to see most of the time. Digitally, you can target your audience accurately, saving you from wasting money.
2. Target a specific demographic
Digital marketing helps you target your specific audience based on your brand's products and services. It clears up how to directly interact with your target audience by sponsoring or advertising on instagram and Facebook based on age, geography, and other interests.
3. Reach to a bigger audience and expand business
You develop a sense of trust when interacting with customers digitally via email newsletters or social media posts. By connecting personally to your customers, you will get the exact idea of what they specifically ask for. This will give you maximum engagement and expand your audience.
4. Wide range of mediums
Digital marketing offers you a wide variety of tools like PPC, social media marketing in instagram, Facebook, Pinterest, Linkedin, etc., creative blogs, email newsletters that bring traffic to your website and rank your pages on SERP.
5. Builds brand recognition
If your brand has no presence online, there's no use in promoting your services. You will find top brands on different social media platforms and networks with hype in the digital world. They tend to promote their brand digitally to recognize their name, logo, products, etc., that impact minds. With digital marketing, you can have the top recognition of your brand and convert visitors into happy or paying customers.
6. Data-driven campaigns
Digital campaigns like Google Analytics is a brilliant way to analyze the data of your online business campaigns. Cutting the crap, Google analytics gives you detailed data about what marketing strategies work for your website and what doesn't. It follows the marketing trends and gives you the data of strategies that work according to your goals, and tweak the strategies that didn't perform well.
Conclusion
Thriving your business with digital marketing strategies and goals can leverage your brand visibility, generate leads that could be converted into clients, rank your website and bring significant traffic to your website. If your brand is digitally visible, you can see visitors turning into customers with effective and convenient digital marketing strategies.
Infochef is the Best Digital Marketing Service in India
Infochef is one of the fastest-growing digital marketing agency in India that have numerous premium clients, including FMCG, political and IT backgrounds. We have experts with over 10+ years of experience digitally promoting brands and businesses to grow them out of the crowd. With ethical marketing standards and digital strategies, we boost website ranking at first SERPs and leverage heavy traffic on your brand's website with guaranteed SEO services at the best prices.
Buzz our experts at 8800299565 to get the guaranteed digital marketing services for your local business growth.