5 things to consider before choosing the Best Digital Marketing Agency
Are you tired of searching for the best digital marketing agency that fits best for your business? There are hundreds and thousands of digital marketing agencies that promise to rank your website on the #1 google ranking, but how to trust even one of them?
Small to large scale businesses that follow market trends and consumer habits have grown their niche from root to top-level brands and websites with digital marketing services.
Globally over 1.92 people are digital buyers that consume services online. If you haven't considered hiring a digital marketing agency, then you might be missing on generating potential sales for your business online.
Keep these 5 things in mind before considering the best suitable digital marketing agency to provide a complete package of services to thrive your business online.
1. Generate leads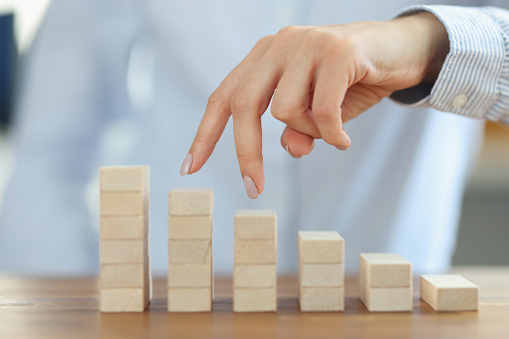 Look out for a digital marketing agency that can convert your website visitors into your new customers.
The best agency will not only run a decent AdWords campaign that drives traffic to your website but also bothers to convert your website into a sales generating machine.
2. Pricing
A budget is one of the most important factors before investing in digital marketing services. You will notice plenty of cheap digital marketing service providers, but cheap doesn't always mean good. Sometimes, cheap services don't provide expected results, and you waste your money for no good.
3. Marketing Experience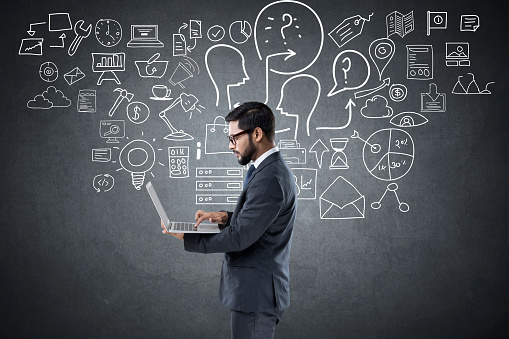 Consider hiring a genuine digital marketing service provider who has several years of rich experience in providing quality services to develop a creative website and grow your business online.
4. Transparency
The best digital marketing agency will always put transparency from planning to execution in their process. Choose the one that can give you live tracking of all the sales updates, ranking of the website, and lead generates.
5. Full-service
Before hiring the suitable digital marketing agency, check if the service providers offer complete digital marketing service packages essential for your online business growth, including SEO, SEM, Social media marketing, creative content, email marketing, e-commerce, etc.
Infochef can build your business niche at the top
Infochef is one of the best digital marketing agencies in India that provides complete 360 services to its customers. At Infochef, we hold ten years of experience in delivering true digital marketing services to boost your online business growth. With top-ranking keywords, we ensure 100% satisfaction with our transparent process to keep you updated about everything we do to gear up your business sales effectively.